House Concert September 24, 2016
Grisha Krivchenia - pianist
Program:

Krivchenia: Prelude
Bach: Prelude from English Suite no. 2
Chopin: Scherzo no. 2, Op 31
Chopin: Waltz, Op. 69 no. 1

Intermission

Schubert: Impromptu, Op. 90 no.1
Rachmaninoff: Preludes, Op 23 nos. 4-5
Krivchenia: Epilogue
Krivchenia: Concert Etude no. 2


Grisha Krivchenia is a composer and pianist who divides his time among Santa Fe, the Seattle area, and concert dates around the world. He enjoys a busy performance schedule, and his compositions are realized by professional ensembles throughout the Northern Hemisphere. Recent premieres have taken place in Los Angeles, Seattle, and Bucharest. Abundant Silence (Denver, Colorado) publishes his vocal and chamber music.

Grisha completed his studies at Oberlin Conservatory, where he studied piano with Sedmara Rutstein and composition with Jeffrey Mumford.

In 2007, Grisha founded the music program at Spring Street International School in Friday Harbor Washington. He writes music with hospice patients, as a composer for Lifesongs in Santa Fe.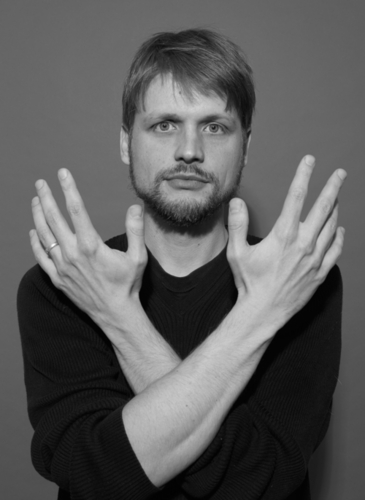 Grisha Krivchenia
HouseConcertsPDX.org