House Concert February 08, 2020
Ninety-Two Strings


Program:

Washington Plada*
Sentimentos Uruguayos
Milonga del Desengano
Candombe Sufrido
Tango de Transicion

Astor Piazzolla
Le Grand Tango

Adam Eason
Three Tangos
Mango Tango
Tango Notturno
Tango Stiletto

Heitor Villa-Lobos
Pequena Suite
Romancette
Legendaria
Harmonias soltas
Fugato
Melodia
Gavotte-Scherzo

Carlos Chavez
Madrigal for Cello and Piano

Alberto Ginastera
Pampeana No. 2


Bios:


After many years of humming, whistling, and otherwise making noise as a child (to the chagrin of every elementary school teacher who taught him), Adam Eason graduated from Southern Methodist University in 2008 with a Bachelor of the Arts degree in Music. After that, he immediately jumped into teaching and freelancing around the Dallas/Ft.-Worth area. In 2017, Adam followed his parents to Oregon, and began setting up a similar career in Portland. Most recently, he attended the Oregon Bach Festival Composer.s Symposium as both a composer and a performer, as well as writing and performing for Classical Revolution PDX.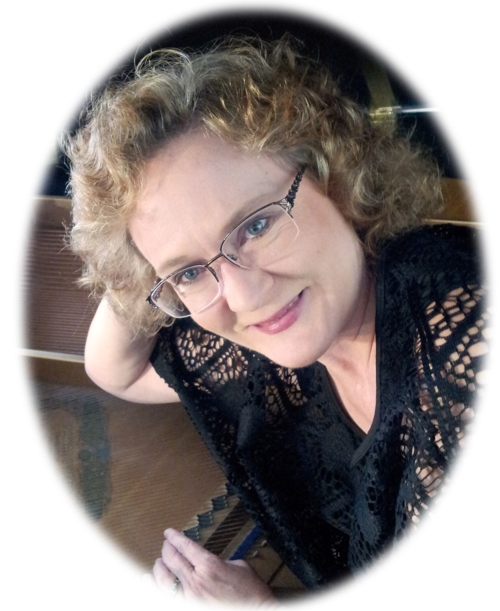 Dianne Davies received a BA in music from Lewis and Clark College with piano emphasis and K-12 music education certification. Since then, Dianne has taught public and private school music and currently focuses on her family, private piano studio in Beaverton and performing. In 2010 Dianne created and performed her comedy show, Dianne Davies Has Fallen Off Her Bench, as a fundraiser for Pilgrim Lutheran School which had traces of Liberace, Victor Borge and Igudesman & Joo in it. In 2016, she created and performed a brand new show titled Attachments & Detachments Tragedy to Triumph combining the music of Cascadia Composers with dance, live art and theatre to tell her own transparent story. As a member of Cascadia Composers, our local chapter of NACUSA, Dianne sought to perform the music of others. After much encouragement, she began composing piano music for students. In 2018 and 2019 her piano compositions have been performed at PSU in the "In Good Hands" concert that connects living composers with young music students. Most recently, December 2019, she produced another show with all her own compositions and arrangements for Christmas titled Soli Deo Gloria performing original piano pieces, her own piano solo arrangements of Chopin Nocturnes fused with traditional carols as well as her arranged violin & piano duet (Nocturne No. 20 C-Sharp Minor Posthumous with God Rest Ye Merry Gentlemen), cello & piano duet (Chopin Etude in C-Sharp Minor Op.25, No.7 with Coventry Carol), vocal solos and choral works. Again, she collaborated with live dancers and added to the mix multi-media visual artist Collin Murphy. Watch for current projects at DianneDavies.com.


Ninty-Two Strings: Cellist, Adam Eason and Pianist, Dianne Davies met at an OMTA (Oregon Music Teachers Association) Baroque/Contemporary Festival in February 2018. Both love to perform, teach and compose. The combination seemed to fit. By June 2018, the two decided to collaborate on a Benefit Recital for MusicLink, a program sponsored by OMTA for helping disadvantaged students get access to music lessons. After a successful fundraiser, the team decided to stay together and concertize. Ninety-two Strings has a wide repertoire with emphasis on their individual and collaborative compositions and arrangements.


* Washington Plada just started his Doctorate in Composition this fall at the University of Oregon.