House Concert March 14, 2020


Program:

Joaquìn Turina (1882-1949)
Piano Quartet in A minor, Op. 67

Sergei Rachmaninoff (1873-1943)
Piano Trio No. 1 in G minor "Èlègiaque"

Ludwig van Beethoven (1770-1827)
Piano Trio in B-flat Major, Op. 97 "Archduke"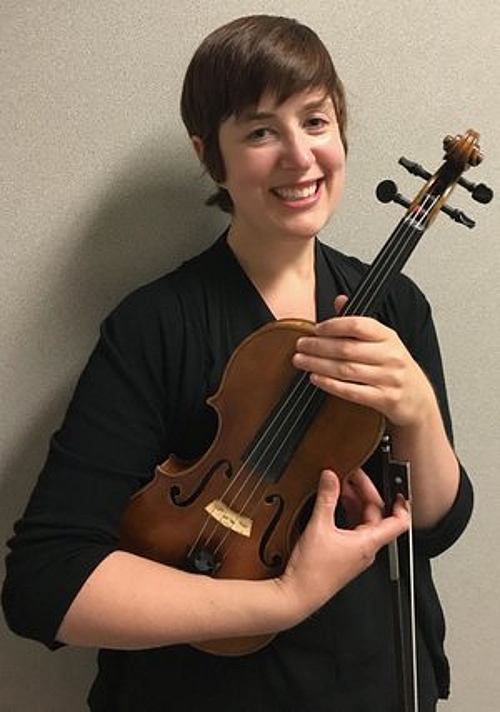 Elizabeth Doty - violin, a Portland native, received her Bachelor of Music Performance degree summa cum laude from the University of Oregon, and went on to complete her Master of Music Performance at the University of Missouri-Kansas City Conservatory of Music, where she held a string quartet fellowship. A core member of the Columbia, and Vancouver Symphony Orchestras, Elizabeth also teaches violin lessons at the Rose City Music Academy.


Leslie Hirsch was a member of the Portland Baroque Orchestra from 1988-1999, as a performer of both violin and viola. Leslie played classical violin from 1973-1974 in the San Diego Symphony, and from 1967-1973 with the Atlanta Symphony, under the direction of Robert Shaw. Leslie holds a Master of Music degree from Ball State University and a B.F.A. from Hope College in Holland, Michigan. In July 2010 Leslie retired from ten years of teaching strings to students of the Reynolds School District in Portland.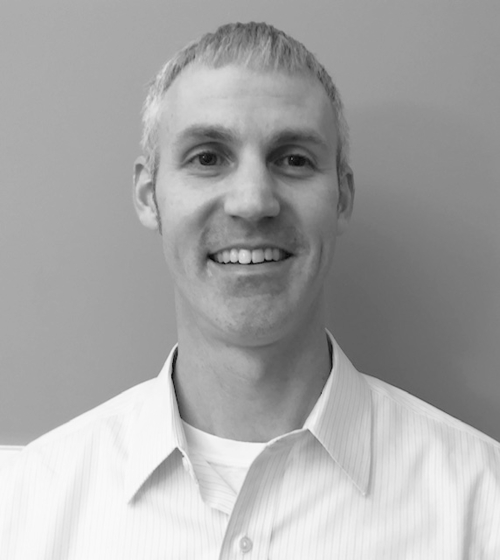 Tom Graves - cello, is a practicing attorney. He graduated with a double degree from Oberlin College & Conservatory. Tom has performed as a soloist with the Richmond Symphony Orchestra, and also as a member of the Aspen Concert Orchestra, the Oberlin Orchestra, and more recently with the Portland Columbia Symphony Orchestra. With a renewed focus on chamber music, Tom has been performing with Cascadia since its inception in 2012.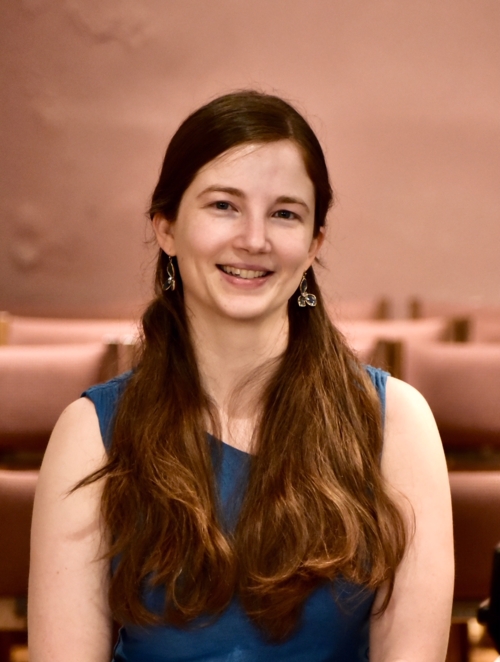 Hannah Brewer - piano, is a Portland-based pianist, organist, and harpsichordist. She holds a Bachelor of Music degree in organ performance from Oberlin Conservatory, a Master of Music degree from Pittsburg State University, and additional degrees in art history. As a collaborative keyboardist, Hannah has performed with many of the top ensembles in the area, including In Mulieribus, Portland Symphonic Choir, Cantores in Ecclesia, Resonance Ensemble, and Pacific Youth Choir. She is currently Director of Music & Organist at St. Michael & All Angels Episcopal Church in NE Portland.